Collaboration with SO DELICIOUS
Social Campaign
As a leader in the plant based alternatives, So Delicious believes "alternative" doesn't mean sacrifice. So Delicious is committed to creating dairy free products without a compromise of taste.
In a grid full of deliciousness, the ask was to develop a social video campaign not only to inspire deliciousness but also to serve as an invite to all foodies into the world of plant based yogurt.
Art Direction • Concept Development • Social Content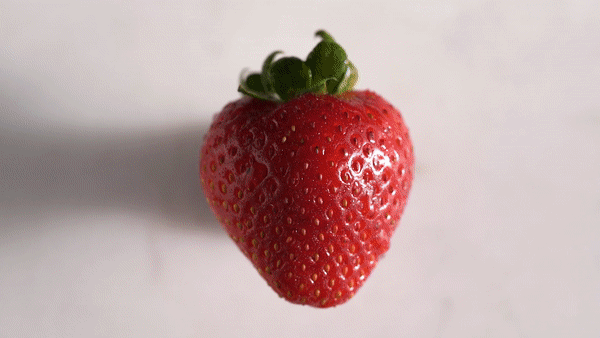 For Full Audio/Visual Experience, Click Play Below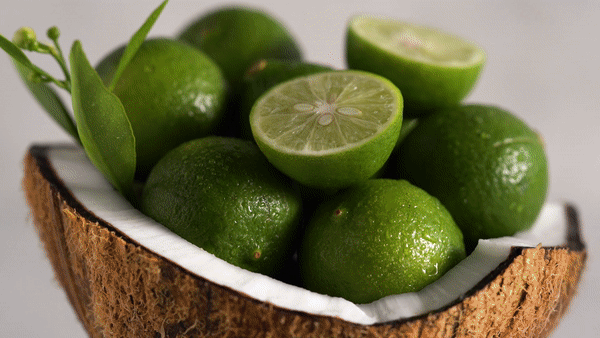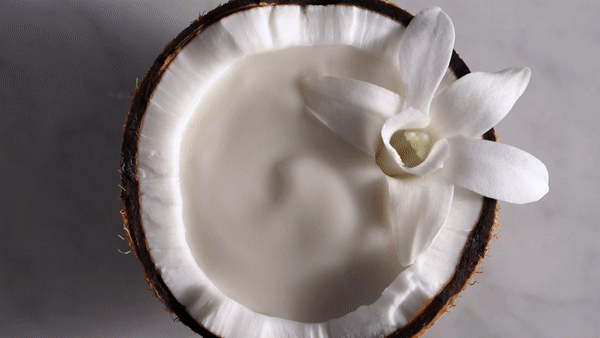 The result? Not only a provocative social campaign but also an art direction to inspire categories beyond yogurt to include dairy-free favorites like almondmilk, creamer, ice cream and cheese.